On-demand CTO as a Service (CaaS) is designed for cases where there is an additional need for part-time technical consultancy, external help, or a project manager with specific skills. Your virtual CTO can help you easily cope with technology challenges and development timelines with major business goals.
You can hire our CaaS and virtual CTO for technical consultancy, Start-up technical growth project manager, or just as a part-time CTO with new skills you miss.
Your benefits with virtual CTO - why do you need CaaS?
Choose the skills and expertise based on your needs

Why is it good? Would there be a new challenging project, changes in technology, or the sudden need for consultation with new technology? The best thing about CaaS is that you can choose the needed skills and make the most of your "hire." A virtual CTO is like an extra member of your team – without going through the hassle of finding an experienced CTO and committing for a long period.

Forget the lengthy hiring process and enormous work bonuses

Why is it good? There is no need to take time and resources to find the right person, test the skills, wait for months, and miss the chance to act proactively.
Virtual CTO joins your team when you need it… until forever you need it. Which might be forever. You control the contract length, and there is no need to give away the seat in the office or part of the ever-increasing salary fund.

Managing company technical and operational risks

Why is it good? Virtual CTO whose service you use helps keep the company's technical development on loop and deadlines on the spot. The specialized knowledge helps reduce the technical and operational risk when, in short, with the IT team. We find a CTO with the skills you need.

Cost-effective and Flexible solution for a company

Why is it good? The need for new developments and technology can change overnight – the world is in constant change. With CaaS, you can immediately order technical help and project management with the latest technology skills. There is no need to tie your company with long contracts – you only pay for what you use!

Grow your company with an external view - executive-level CTO

Why is it good? Grow your company with consultancy, honest feedback, and the help of an expert-level CTO. There is no need to let technical lack of skills skip the new potential project – instead, get service and grow your company experience, skills, and revenues.
Our experienced CTOs could be Your CTO
Our team can offer CTO-s the experience of:
Front-end development
Back-end development
Full-stack development
App development
Cloud migration
Technical consultancy
10+ years of CTO experience
5 + Start-Up growth experience
How to Hire a CTO on Demand
Move your company's technical team and dev processes to the next level! Getting your team a virtual CTO who sees processes with a new sight and offers technical consultation and new knowledge is straightforward.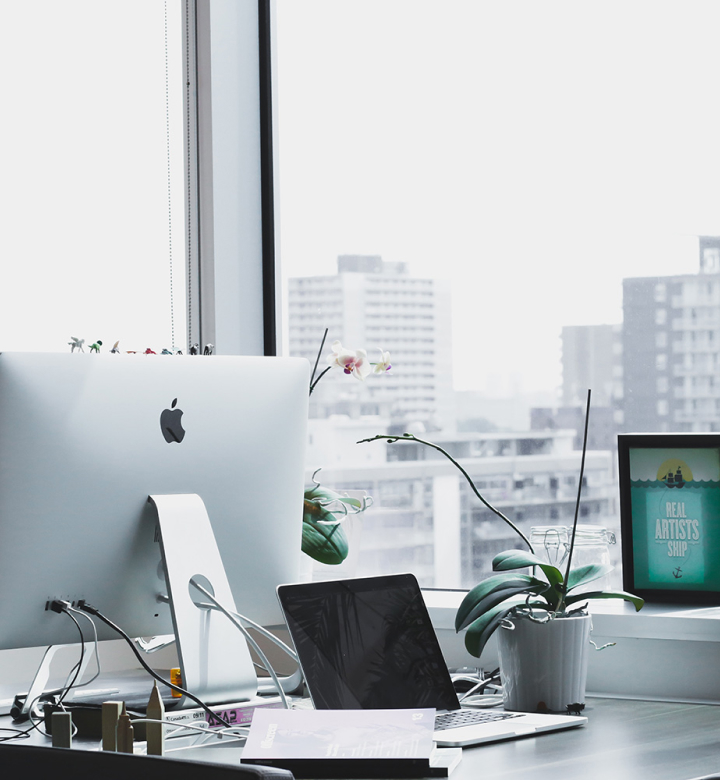 Our CaaS is made simple and logical, following the main flow:
Meetup and understand your requirements for virtual CTO

We will have structured meetings to understand your current status: your expectations for the CTO, needs, and skills for the project, and the type of a project. Would it be just consultation, project management, or part/full-time CTO for a while?

Understanding your team

Make sure the virtual CTO has a friendly match in the team to be fulfilling to help to get your common goals considered done.

Project and Tasks mapping with concrete timelines

Start the work! Mapping the projects, agreeing on communication, and setting the timelines to meet the target goals.

Follow-up, Next Steps & Iterations

The launch is an important milestone but usually is not the end of the software development. During the process, many vital ideas come up caused by the need of users and changes in the world. We are by your side to take the following steps for customer behavior changes and new dev needs to improve your business.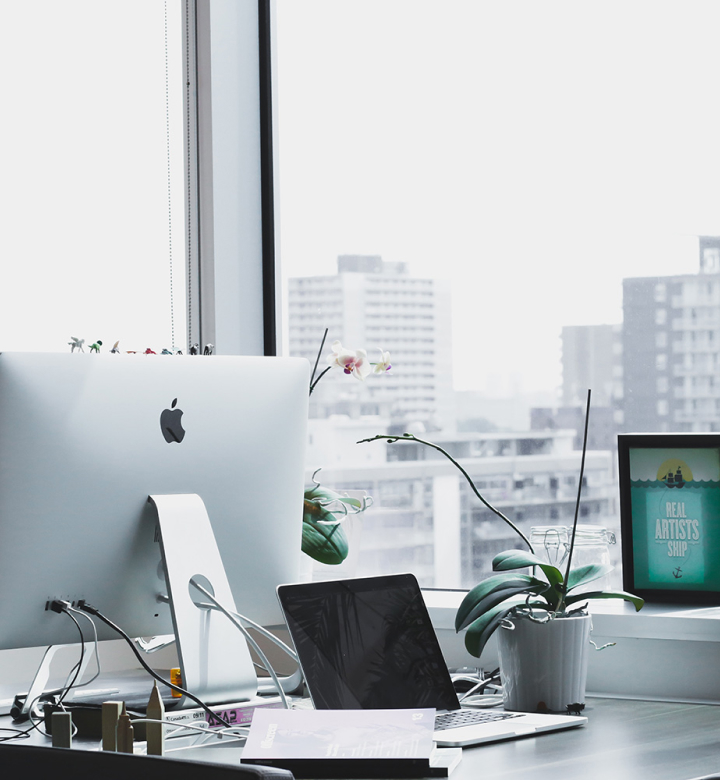 Companies who have trusted our CTO as a Service:
FAQ
What does a fractional CTO do?

A fractional CTO is a CTO service to get into your team and project just for a short ("fraction") of time with external help. A fractional CTO is considered as the cost effective solution compared the option to onboard full-time CTO.

What is CaaS - CTO as a Service?

CTO as a Service is the opportunity to use high-level technology experience as an alternative for a full-time CTO (Chief Technology Officer). The solution is easy, convenient, and compared to hiring, a fast solution.

Who can benefit from CaaS - CTO as a Service?

Any company with high technology needs can benefit from CaaS, but we have helped numerous:

Fast-growing Start-ups to be on line with all the dev-projects;
New Start-Ups to try to launch the product fast;
Bigger companies for external audit, special skills for temporary use, consultancy, or project management.

With CTO as a Service you have the opportunity to choose the needed skills.
SERVICES
Get a full-service cycle from us