But how to choose between AWS, Google, Azure, or Alicloud? Several service providers, different cloud functionality, and price tags.
We plan, manage, and deliver each of the steps for cloud migration
Cloud architecture: Hybrid cloud & Multi-cloud

Logical cloud architecture lets users have safe and smooth access to their data and applications. Great cloud architecture provides security and flexibility while considering the core business purpose and possible cloud solutions.

Cloud security architecture

By 2023, about 75% of security failures will result from inadequate management of identities, access, and privileges. (Source:https://www.cybersecuritydive.com/news/privileged-account-access-management/598465/)

Security is the critical aspect of maximizing the benefits of the cloud service and protecting resources stored online from leaking, theft, and cloud data loss.

Cloud-based application development

Cloud computing development gives many benefits to your business: quick and easy access for info storing from everywhere with Internet access, clouds are scalable and cost-effective. Cloud-based applications give you an SOS recovery option and many models you can use for your business purpose.

Cloud Implementation and Migration

Cloud migration and implementation can be risky once you miss the right strategy: many things can go right, also many wrongs—unexpected and unplanned costs, workability between the different cloud service providers, and data security questions. Our experts can help to avoid the odds and get on track with the proper cloud strategy implementation.

Cloud Server Security Monitoring

As clouds handle tons of data and take care of service work, it is crucial to minimize the threats and monitor the situations from time to time. Data leak is a severe risk, and cloud server security monitoring is a great way to start.
Contact for consultation for a cloud architect
Why cooperate with us for Cloud Solutions and Services?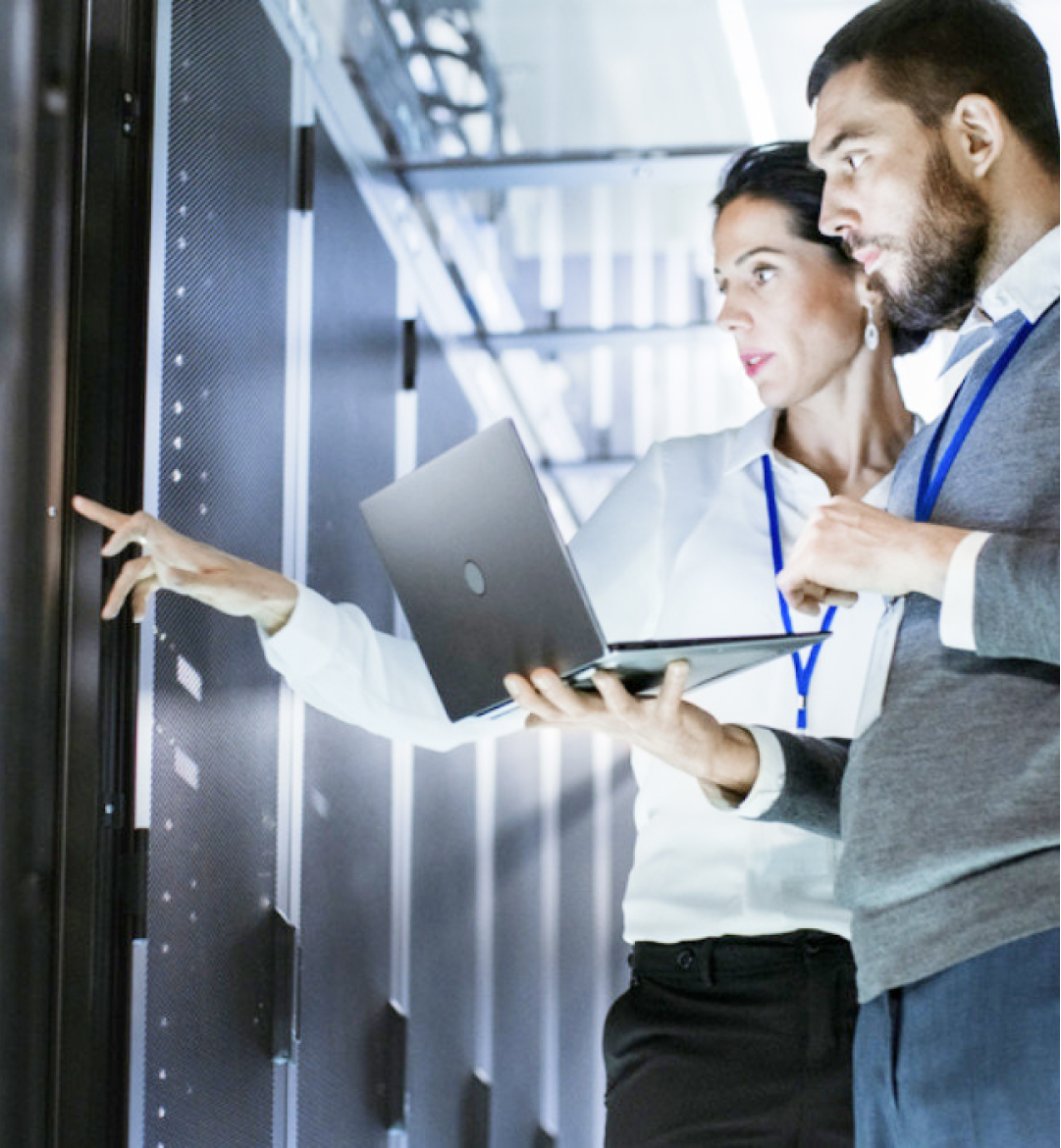 Senior Cloud experts are working with you

We know how clouds work and understand how to choose the solutions based on your needs. So we can ensure the use of the full potential of a cloud.

We deliver what we promise

Our processes are transparent and easy to follow. Concrete plans and communication with the methods help you to stay away from unsuccessful releases.

Set strategy to follow, right tools, transparent communication

We help the cloud migration be as seamless as possible - we have the knowledge, senior experts, and time-proven processes for the strategy and cloud implementation.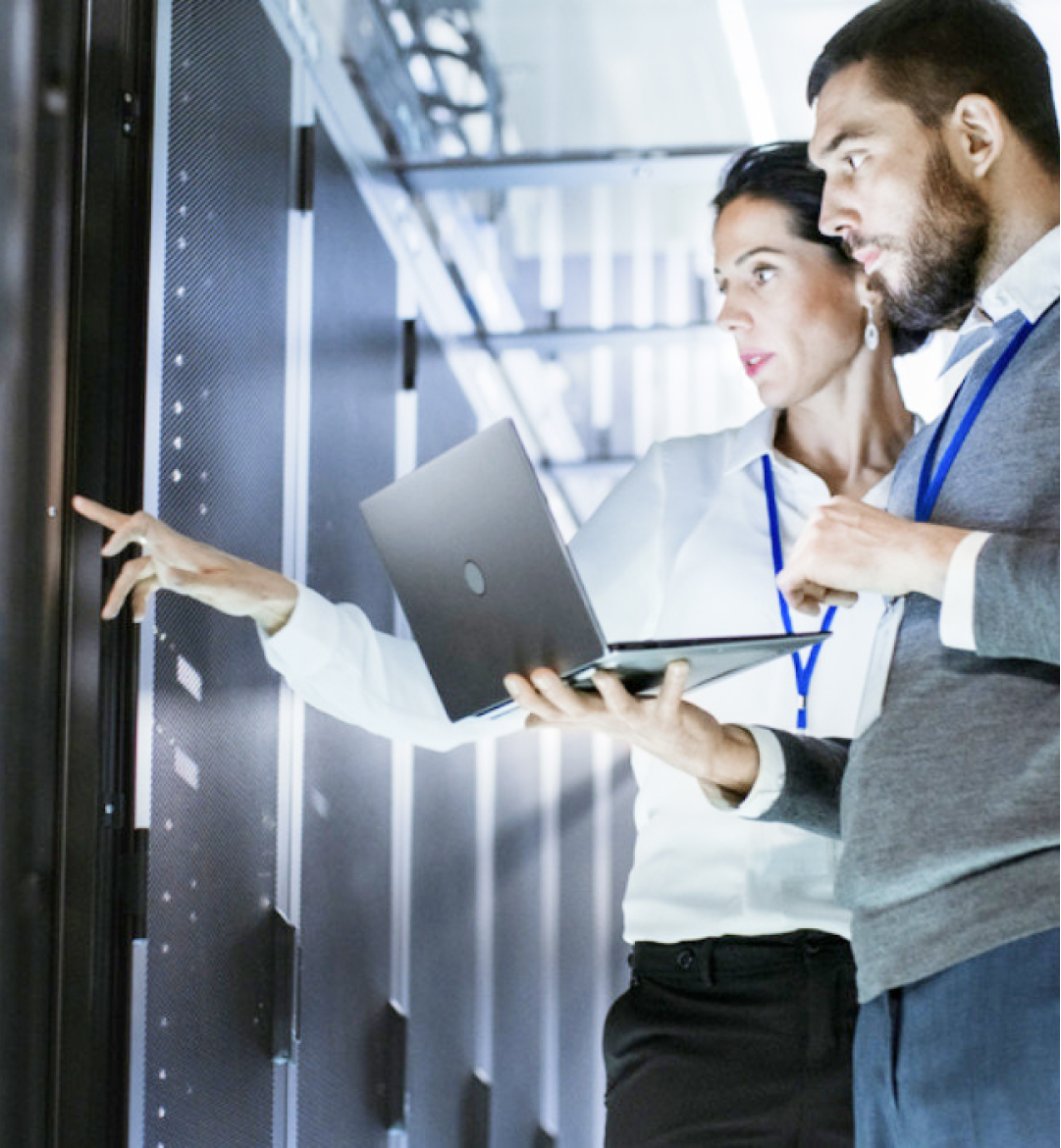 Our cloud solutions are made logical and straightforward, following the main project flow:
Understanding your business: which are the cloud services needed

We will have structured meetings to map the project down and understand which cloud services are needed: is there any development or migration required? Is it just server monitoring, or perhaps cloud services are part of the back-end development?

Planning the cloud-service activities

Together with your team, we will make a plan to implement the needed cloud services or integrate them into the dev plan. We choose the most suitable cloud solution for you and help to make your business more scalable, accessible, and affordable.

Done! Your opportunity to grow

Cloud allows your business to grow. 

Follow-up & Next Steps

It is a common practice for us to start working with one project and end up with totally different solutions. During the follow-up meeting, we will go through the ideas and possible new development needs and plans cloud solutions provide.
FAQ
What is cloud architecture?

Cloud architecture is how all components and capabilities needed for clouds are connected and combined to build a cloud. It refers, for example, to data center hardware, virtualization, application, and services. 

Usually, cloud architecture involves:

A front-end platform

A back-end platform

A cloud-based delivery model

A network. 

Using all those pieces, end up getting the technologies for cloud computing that are helping end-users to get the opportunity to use the power of cloud resources.

What are the benefits of cloud migration?

Cloud computing and cloud migration can enlarge the opportunity for your businesses. Cloud computing can help with:

Quicker development without hardware limitations

Data security is one side of the benefit since clouds are secured however, the other side is always the risk;

Scalability – if you need to increase, it is easy and cost-effective just to increase your cloud capacity

Better collaboration across the teams – working simultaneously. 

Back up and disaster recovery to minimize the damage in case of an emergency.

What are the security risks of cloud computing?

Yes, cloud computing has a lot of pros and opportunities for storage capacity, mobility, and accessibility; however, there are some security risks while working with clouds. Therefore is essential to have a partner that is experienced in working with clouds and provides the services that minimize the following security risks of cloud computing:

Data loss and breach

Vendor lock-in complication 

Cyber-criminals

Losing visibility and control over the operations

Insecure API-s

There are always pros and cons to strategic decisions. If you see cloud pros boosting and enlarging your business opportunities, make sure you have a great partner to deal with integrations.
Get a full-service cycle from us