Our Mobile app development team uses Flutter, Swift, React, and React Native to create the iOS and Android development
What makes us the leading mobile app development company for iOS and Android to work with?
Custom iOS Development (AppStore)

iPhone and iOS device users are usually urban people with attitude, college education, and an adventurous mind. They do tend to spend more online and on apps. With a Custom iOS development solution, we can get you and iOS devices the quality app to be available for all the Apple Advocates.

Custom Android Development (Google Play)

Android phone usage holds ~71% of all smartphones and has 2.8 billion active users (source: https://www.businessofapps.com/data/android-statistics/). We can build you both – innovative world-class Android native and hybrid apps. The key to custom development is that the end-user would win from the design; the app would be convenient, making users' lives easier.

Mobile App UX/UI Design

As mobile holds more than 50% of the traffic, making the customer journey as smooth, logical, and flawless as possible is essential. Whether your clients use Android or iOS operating systems, good UX/UI design matters and distinguishes your apps from those that never be reopened again.

Cross-platform App Development

There are users of iOS and Android everywhere in the world – make sure to target your audience and offer the same experience. Would they use your app from Galaxy Pad or iPhone13? It should not matter; the end experience should be working for both.

Mobile App Quality assurance

The top reasons why 62% of people delete apps after installing are crashes and installation errors. All apps need testing, and launch can happen only for the bug-free version when quality requirements are fulfilled. AppStore and Google Play have their standards, but it is up to you to make sure your app works flawlessly!

We develop apps with Flutter, Swift, React Native

Team of Senior Developers to create your brand flawless mobile apps and work as part of your team.
We develop Mobile Apps for iOS & Android
Benefits of developing a custom mobile app for your business
Custom-made app solutions can be made partially or fully personalized for your brand and business needs to serve them the best. A trustworthy and seriously taken company should have a working app to: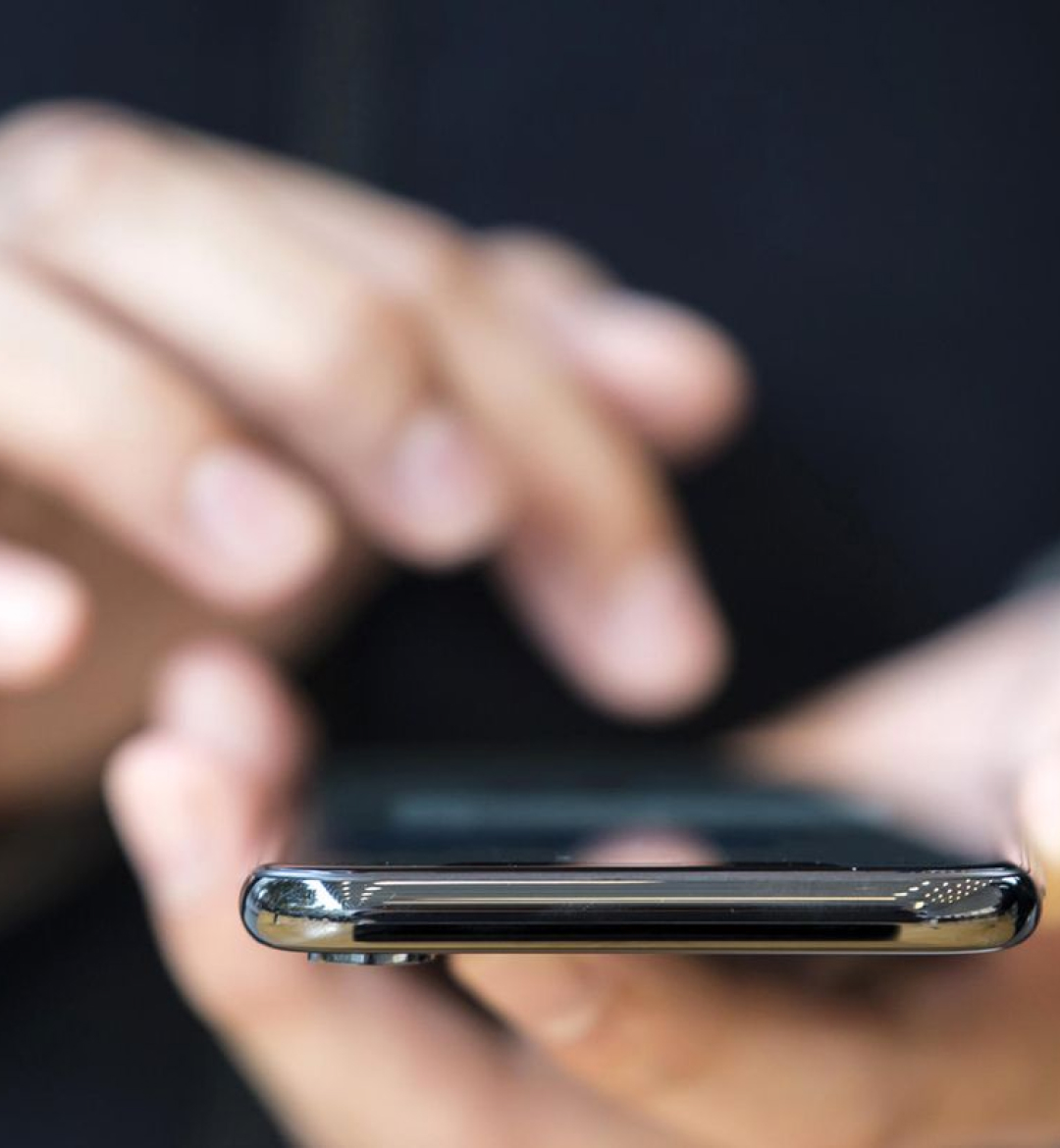 Engage customers more strongly

The app is your opportunity for better communication, continuous visibility, and the ease of opening it. It helps to increase your brand awareness and is the communication and marketing channel simultaneously.

Provide extra value for your clients

Easier interface? Digital loyalty card? Convenient access to contacts and chat with your company? Extra valuable content? You can make the app fully mobilized and add additional value to it - something that is always in clients' pockets.

Stay where your clients are - Mobile & Online

This is the digital era! Year by year, more business is happening online. Stay innovative to meet your customers where they are and optimize your costs from traditional client service and shopfronts. Most types of business are shifting online!

Get a competitive advantage with your app.

A flawless app with superb usability and convenience can easily distinguish you from your competitors. The app is only valid when it is working perfectly. And when it does, it is a huge asset for your business.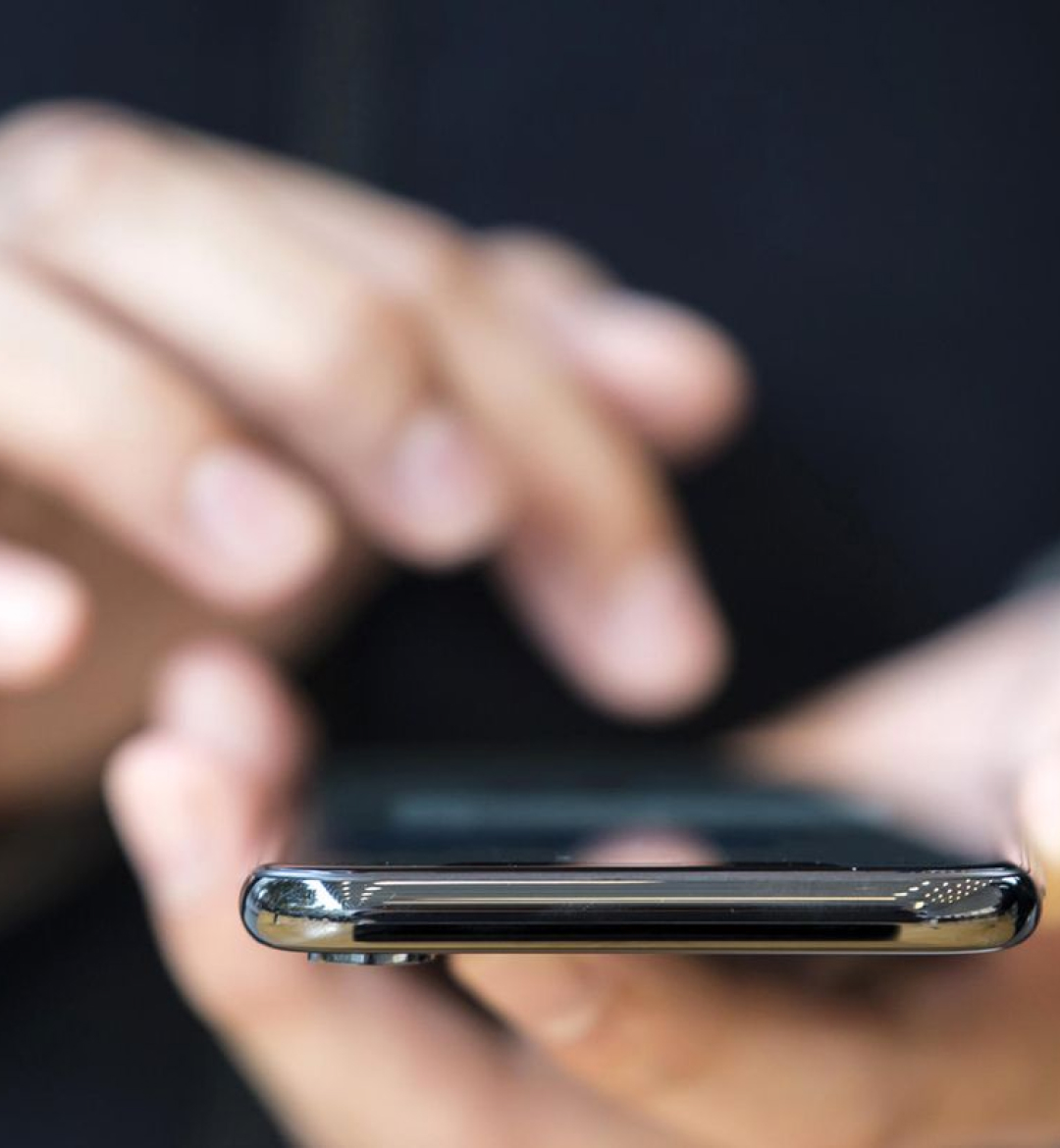 Hire us for mobile app development service if you want to
Working with talented senior mobile app developers
Getting Mobile apps with intuitive UX/UI Design
Having a partner with Security and user Acquisition in mind
Get a fully transparent testing driven development process
Our mobile app dev-processes are made logical and straightforward:
Meetup and understand your business needs

We will have structured meetings to understand the source task's current situation. This is also where we get the "paperwork" done with all the contracts, NDA-s, etc.

Understanding your end-user needs

Would it be for Android or iOS? Our UX team is ready to help from each connection point with the customer. The more we know and understand your customer needs, the better-performing the app will be.

Navigation System Creation

It is essential to offer end-customers the easiest and most comfortable way to get the needed info and actions. With great app navigation, there is intent to:

Find the info faster

Support the purchases

Make the app work seamlessly

Source for a loyal customer of the well-working product.

Prototyping

To make it possible for you to see and evaluate the app before the development starts. There is an opportunity to play and try different solutions to get the best possible scenario.

Customer tests

As we make products and services for the customers, we help them understand that the product would satisfy the business owner and is user-friendly. We test the usability by running several tests.

Designing - UX/UI

There is no way to underestimate the value of the design. Whether you use iOS or Android, it is the 1st integration with your app. Our design team has experience with different apps for different needs – from Fintechs to e-shops.

Front-end development for the app

We create the user interface out of prototypes and ready-made designs. Time to get the app finally on work! We do pay attention to different formats and responsiveness.

Back-end development for the app

Time to connect the front-end interface with needed databases and servers. Well-developed back-end gives the seamless dot to the dev cycle and seamless working flows.

Quality testing

We only deliver working products with pixel-perfect design and test-based developments. That means you will have the functional app designed and developed for the end-user to serve your business for the greatest.

Launch of your new App

Your app is here; mobile is more popular than ever before! Get your marketing ready, and do not hold your clients back anymore! The time has come.

Next steps - new features for the app? Changes in mobile behavior?

Usually, the 1st Launch is not the end of the work; it is just the beginning. Most likely, even if the development is agile together with your team, there will be new features for the app. Or there is a new trend kicking in the mobile industry. 

We are by your side to get your iOS and Android app new solutions and features and cover the user-needed changes to be the TOP app in your industry.
Get a full-service cycle from us
FAQ
Native vs. cross-platform app development - what is the difference?

Native apps are just built for one specific platform exclusively, for example, just for iOS. The pros here are exceptional good user experience, and high performance as the app is specifically built for one channel.

Cross-platform development is thinking a step ahead and using the app's specialty to be suitable across multiple platforms, like iOS and Android. Usually, tools such as React Native and Flutter are used for this. The pros for cross-development are faster development on a single code base and cost-effectiveness.

What is a mobile app development framework?

The mobile app development framework is a software library for guiding structure that is designed to support mobile app developments. In other words, mobile development framework is a set of tools and libraries that other developers have created to make development in a particular language easier or offer the support to achieve the goals. 

What is a responsive mobile app?

The responsive mobile app allows reaching a wider audience with the help of development design. It will enable the content to fit better for various screen sizes. The "mobile-first" principle usually makes the responsive app: having the best UX for the mobile range and widening it for other screens.