The goal of Casafy is to help home seekers in Brazil get notified asap about the new matching opportunities to find the home of their dreams. Flat with two rooms in the city of São Paulo, Bela Vista district, or house with a garden in Rio, Urca? You get the info you are interested in at the moment it appears.
Challenge: Shifting the business model in real estate from paying advertising fees for monetizing quality leads
The real estate market in Brazil is unforgiving, with over 1.2 million real estate properties on sale. However, a property matching your criteria may be gone in seconds. Therefore a home seeker must get information about an object of interest in the exact second it appears. 
The challenge was to create a new-minded business model for Brazil's real estate agents and brokers who want to sell a property. Casafy wanted to shake the real estate industry as the previous business model was based on advertising fees.
The new approach had different monetization. Instead of running the platform on invasive advertisement fees, the agents and brokers pay for received contacts and quality leads, ensuring that both sides' interests are aligned. This approach helps keep the Casafy app clean and find potential clients with reasonable prices and time for both sides.
To help to make a change in the competitive industry and break the current rules, Codelive was responsible for the back-end development of the whole solution and the front-end development of the web.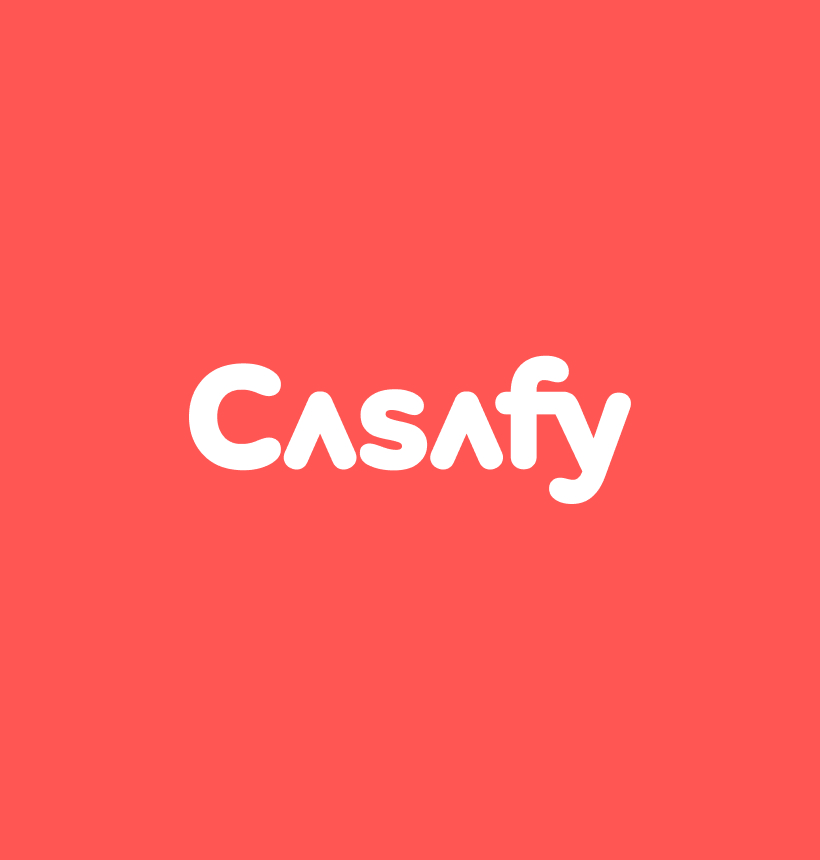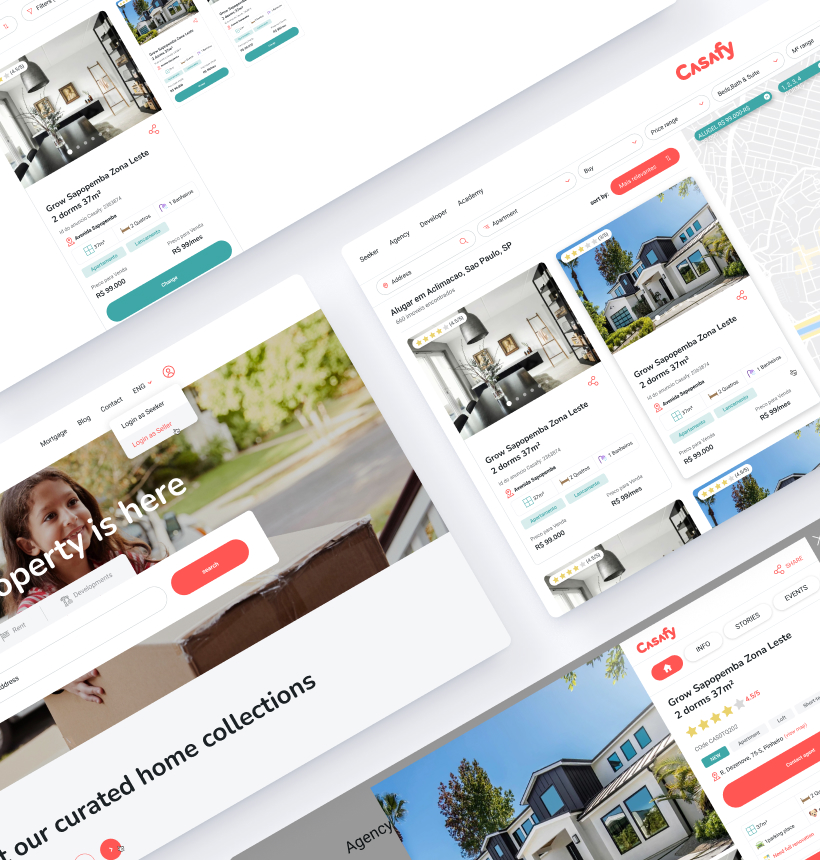 The data-driven smart approach helps to make every second count for home seekers.
Casafy uses a data-driven smart recommendation engine to learn a home seeker's patterns and make the search for a suitable home fast and efficient. The home seeker doesn't need to spend their precious time filtering through the available homes anymore. There is an opportunity for a seeker to book a time to visit the premises and chat with the realtor to get quick answers. 
In addition to the listed properties, home seekers can find valuable information to make the best decision: there are average prices, neighborhood characteristics, comparisons, etc., all available in the same place on the Casafy platform.
Result – a revolution in Brazil's real estate industry
Casafy real estate mobile app and web solution have made a significant shift in Brazil's real estate industry to offer a fast and intelligent link between a home seller and a home seeker.
Based on their criteria, home seekers in Brazil can now get more info about the available real-estate prices and other factors. Casafy offers a shift in business model to be more effective- from massive advertising to quality leads.