Skywerk is a smart construction and administration tool that unites different payment solutions, digital signature options for both ID-card and mobile ID, accounting services, calendars, construction sheets and so much more.
Challenge: Build a smart construction platform with multiple features
Skywerk aims to make construction management smart and have all construction administrative in one place. For smart solutions, Skywerk needed several features to be integrated and make the platform help to make the construction process more seamless.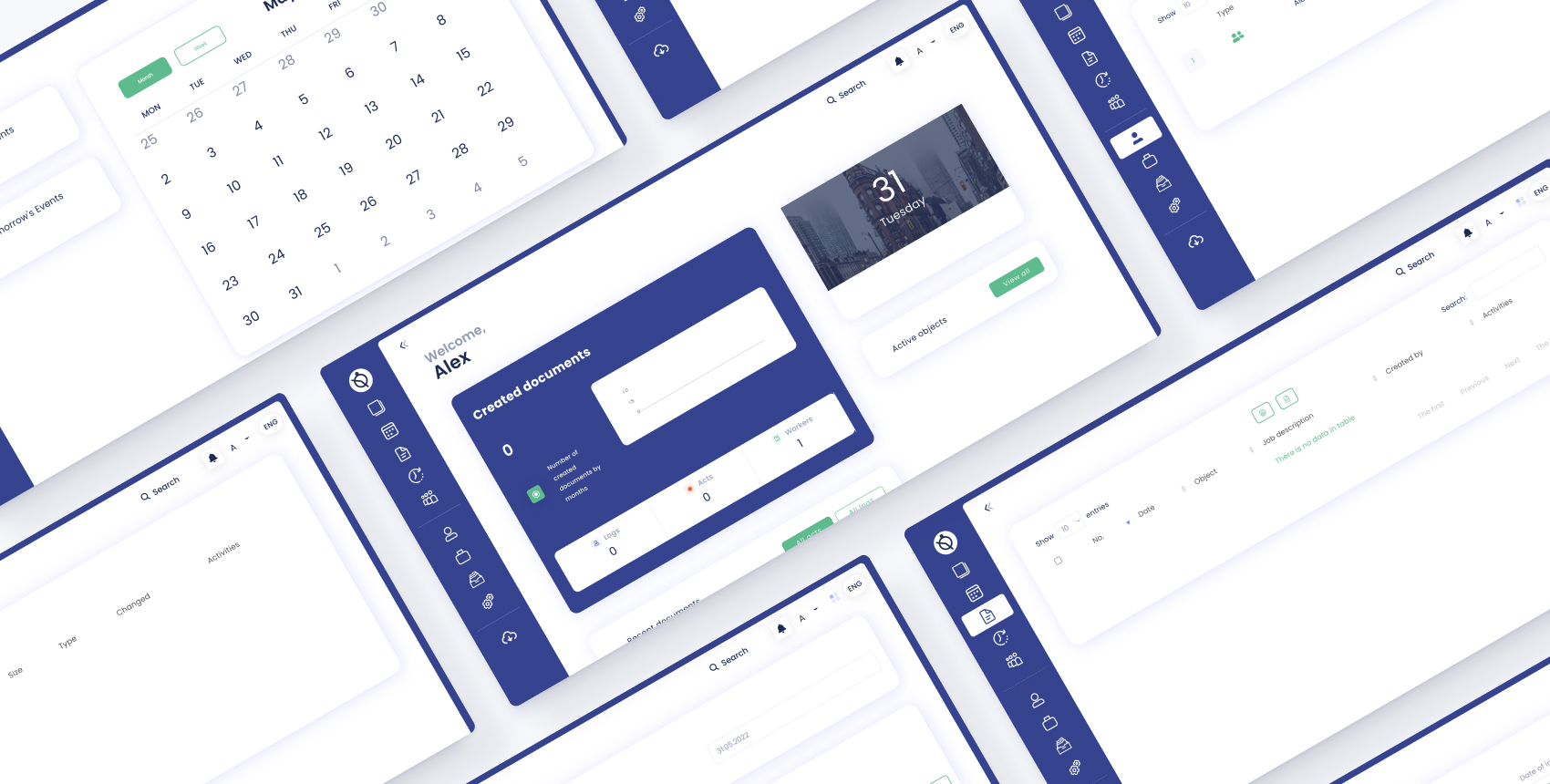 Result: New Features built for the smart construction management platform
Codelive helped Skywerk have new features on the platform to make it more usable for construction firms.
Construction log
Skywerk Construction Works Log is a new and smart way to manage objects. From the construction log, all project managers can quickly view the status of work, and it also makes it possible to edit projects, add comments, or mark work swiftly done.
Calendar
Skywerk calendar provides a quick overview of any important deadlines and events with extra info and people. 
Accounting
Skywerk allows for tracking the hours of all workers, monitoring payrolls, and assigning tasks. The system gives an overview of nighttime hours and work done on weekends and holidays. The system calculates the salaries, leaving you time to deal with critical tasks.
You can view all features on their home page: www.skywerk.ee